A Prestigious Village
Donnybrook has a long and illustrious history as one of Dublin's finest suburbs. Home to some of the Southside's best restaurants, boutiques and food outlets, Donnybrook has retained its exclusive village feel despite being just a short distance away from St Stephen's Green.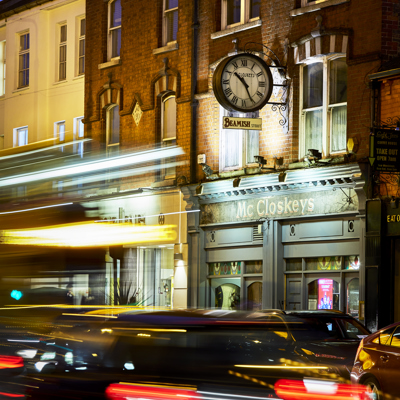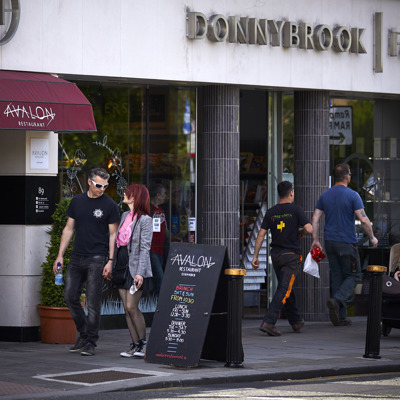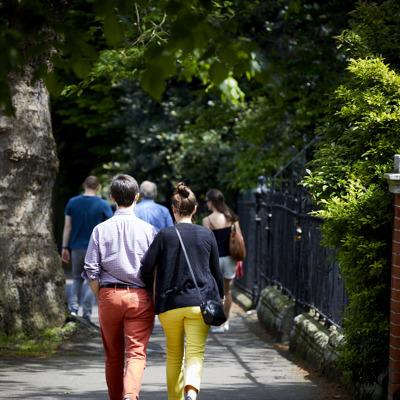 Everything You Need
True to its great reputation for fine cuisine, Donnybrook is packed full of excellent independent grocery stores serving the pick of artisan foods, such as the famous Donnybrook Fair. Fashionistas will enjoy browsing in the many boutiques in the village, including Havana and Marian Gale, which offer a finely curated selection from the latest and greatest designer collections.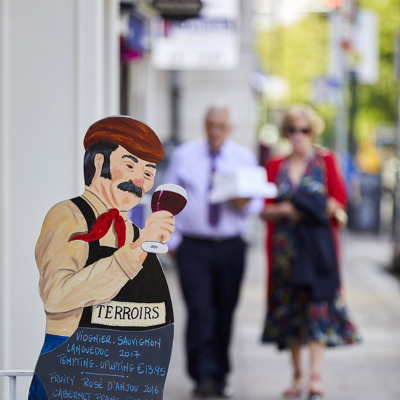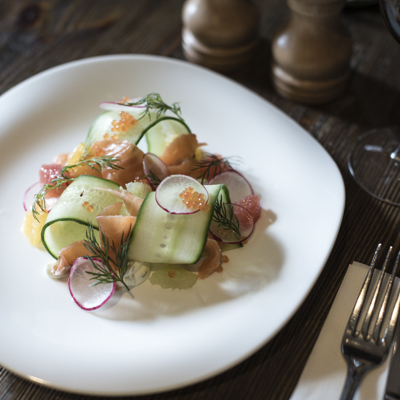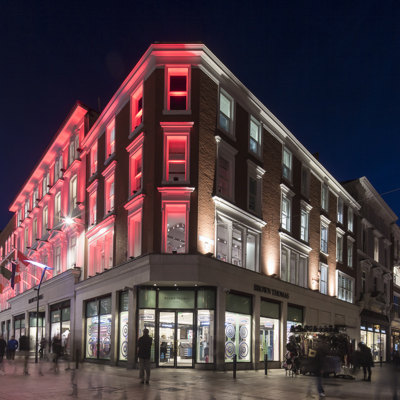 Spoilt For Choice
For a suburb so close to Dublin City, Donnybrook is unusual in that it offers plenty of scope for walking enthusiasts. Just down the road is Herbert Park, a superb 32-acre park that offers a number of sporting facilities including tennis and football, a children's playground, native tree trails and other walks, and a weekly farmer's market.